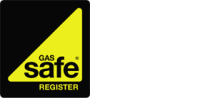 Gas Service Engineer & Boiler Breakdown Specialist​ Based in Halifax for over 20 years
Powerflushing is used to clean up all the radiator corrosion and muck in your central heating system and the boiler. 
The one we use is called a Magnacleanse which use two powerful magnets and chemicals to break down the sludge.
The results from these machines are amazing as you can see on the picture on the left at the temperature difference from using the machine. This will increase boiler life and will decrease your gas bills by getting the temperature to your radiators back to what they should be. 

​

Please watch the video below and find out more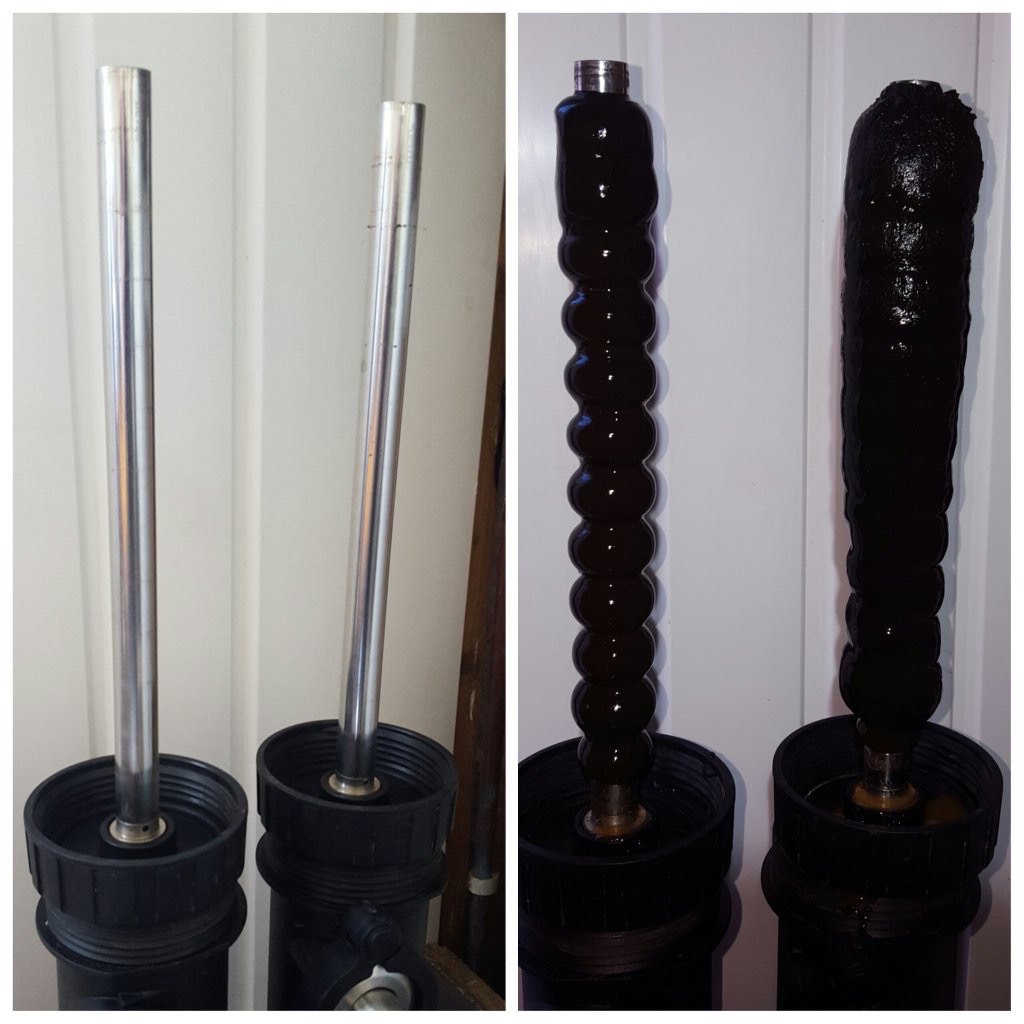 7944 Fake Ave, Door 56 Wonderland, NYC 12347

+92452 241564 +92452 458564